The purpose of the meeting will be for the Department to discuss its expectations of its providers in assisting their clients. This is to invite you to a roundtable discussion on partnership opportunities. Your invitation: SBSC Roundtable Discussion. We look forward to meeting you and engaging in an open discussion on these issues and receiving your valuable feedback. Roundtable on Tablet Subscriptions. How To Attend: The meeting is invitation-only. If you'd like to join this meeting, Click here to apply for an invitation.
The AHA Local Arrangements Committee and the New-York Historical Society invite you to a fascinating roundtable session, followed by an exclusive exhibition tour. The Roundtable is co-organized by IASE and MPIB and sponsored by the German Consortium in Statistics (DAGStat), the German Centre for Mathematics Teacher Education (DZLM), the European Commission's Erasmus+ program ProCivic-Stat, and other partners. Roundtable will be a working conferences with participation by invitation (only). Click here to download a personalized 2016 Annual Meeting invitation letter. Scott Brennan Brennan, of South Bend, Indiana, is a Past President of the Million Dollar Round Table.
Participants at this invitation-only roundtable will dialogue with John O'Brien, president and CEO of EDUCAUSE, and Michael Crow, president of Arizona State University, about the characteristics of collaborative innovation and criteria for leading academic transformation. SABA Roundtable is a serviced apartments business community providing benefits through which to maintain and increase profitability of operator and agency members, and a forum to discuss and capitalise on industry developments, gaining strategic advantage through sales, marketing and operations, in a sector witnessing great change, increased competition, new challenges and new opportunities. Premium membership indicates involvement of 2 company representatives at 12 monthly meetings of SABA Roundtable with gold badge, priority invitation to SABA Roundtable meetings, plus all benefits of Full membership.
Annual Meeting Invitation: Roundtable On Immigration And Global Migration In Public History And The Academy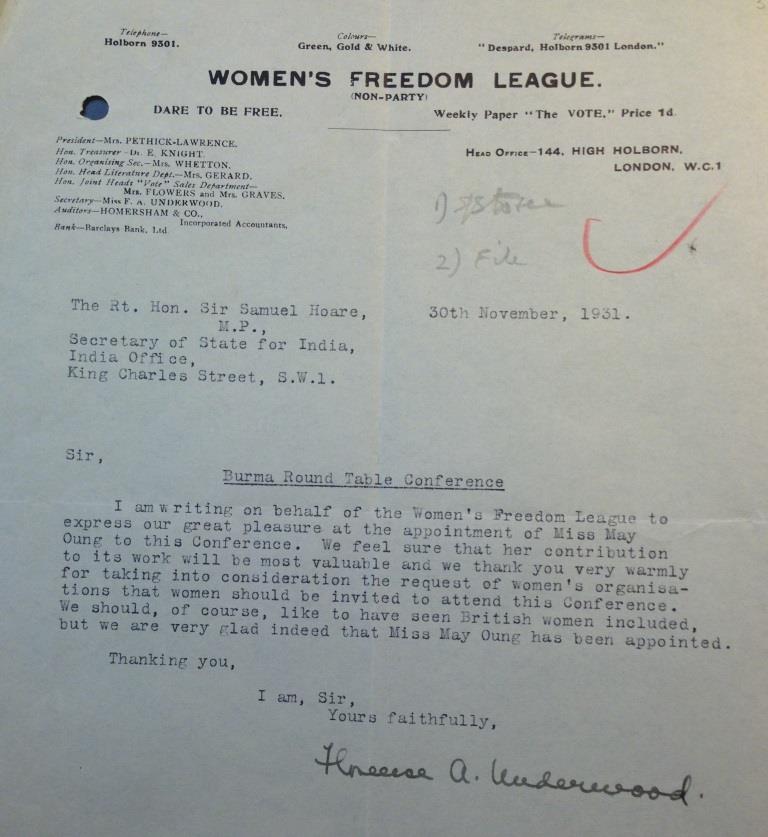 Leading Academic Transformation Roundtable (by Invitation Only)